Luxury Steel Home Finishes - Elevating the Ecommerce Experience
Our client, a provider of luxury steel finishes for homes, approached us in February, seeking a transformation of their existing brochure website into a powerful ecommerce platform. The company specializes in premium steel and iron doors, windows, and elegant lighting fixtures, targeting high-end home finish markets.
Project Overview
Their Obstacle: The client brought a dual challenge to the table. First, they aspired to employ a visually rich approach, heavily reliant on imagery to market their high-quality products effectively. However, their existing website was ill-equipped to handle numerous images efficiently. The second challenge lay in selecting the most suitable ecommerce platform. Although they initially contemplated Shopify, they were open to alternative options based on our recommendations.

Our Solution: Our expert team, with extensive experience in ecommerce, WordPress, and Woocommerce, embarked on a consultative journey with the client to assess their requirements and preferences. Though not directly involved in these initial discussions, our colleagues listened carefully to the client's goals and evaluated the pros and cons of various platforms. Ultimately, WordPress with Woocommerce emerged as the optimal choice.

The client's receptiveness to this solution was a result of prior experiences with a digital agency that didn't fully meet their expectations. We managed to gain their trust through a collaborative approach, addressing their numerous questions and concerns and ensuring that the solution aligned with their specific goals.
Services
Software Consulting

UX Design

Software Development

Ongoing Support/Maintenance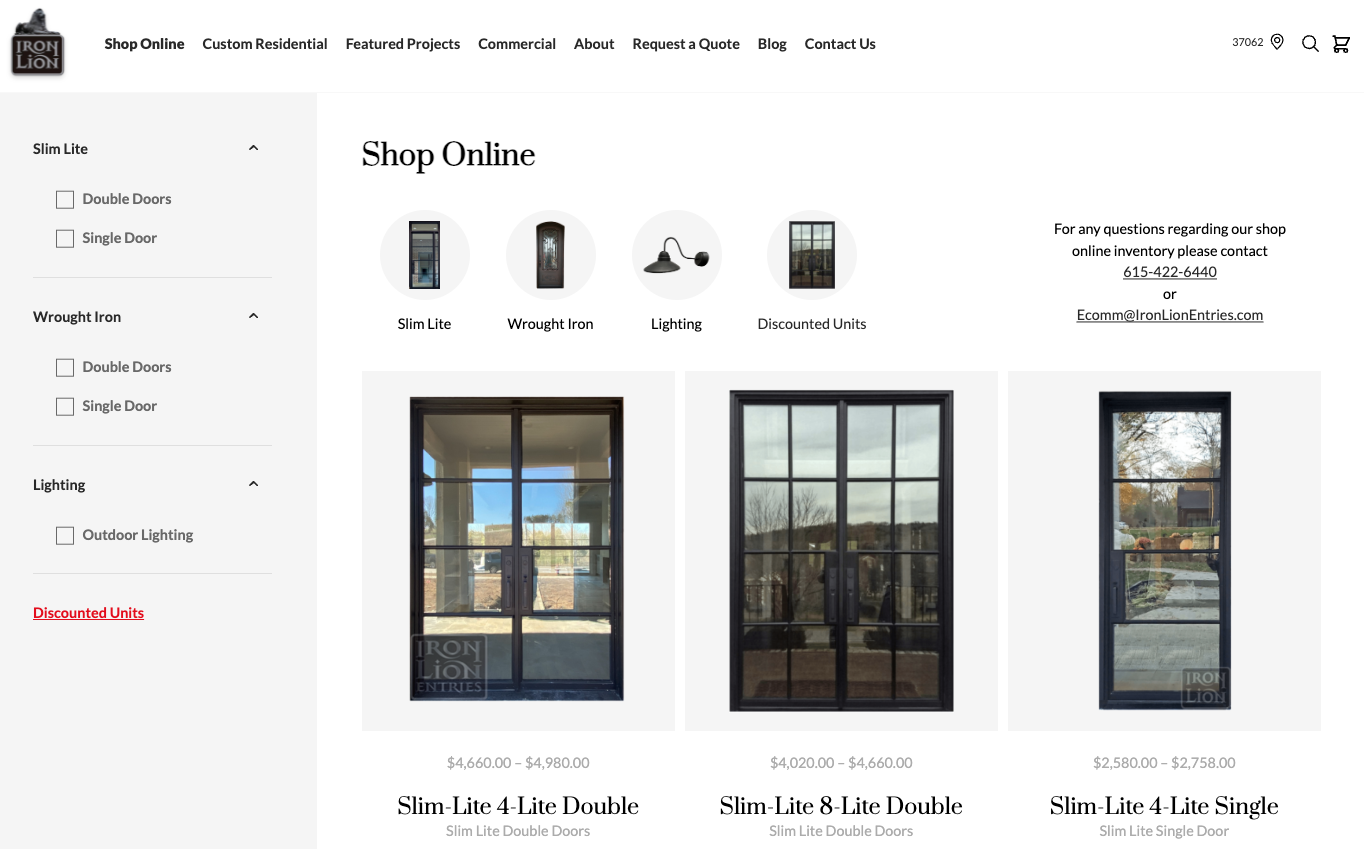 Technology Solution
WordPress: The cornerstone of the project, WordPress served as the content management system, offering a versatile and user-friendly platform.

Woocommerce: Integrated with WordPress, Woocommerce acted as the ecommerce engine, facilitating the online sale of the client's premium products.

PHP: The server-side scripting language PHP played a vital role in developing dynamic web pages and powering the website's functionality.

JavaScript: JavaScript was harnessed to enhance user interactions, incorporating dynamic elements into the website for a more engaging user experience.

CSS styling: contributing to visually appealing and responsive web design.

WordPress

Woocommerce

PHP

JavaScript

CSS
Key Takeaways
The project reached its successful conclusion with the launch of the client's ecommerce platform in July. Although the launch deviated slightly from the initial schedule due to payment gateway delays, our team made every effort to minimize the impact, and the client was understanding of the situation.

The collaboration with the client proved exceptionally positive, with their active participation in the development process contributing to the project's success. The relationship transcended traditional client-service provider boundaries, resulting in a rewarding and enjoyable work experience.

The transformation of the client, specializing in luxury steel home finishes, from a traditional brochure website to an ecommerce platform that prioritizes visuals and efficiency, demonstrates our consultative approach, technical proficiency, and collaborative ethos in delivering tailored solutions to our clients' distinctive requirements.